Seán Riley (aka 瑞利山) is an entrepreneurial business executive, fledgling writer, puckish humorist, and sometimes expatriate Irish-Canadian living abroad between the Americas, Asia and Europe.
His first book - a candidly shocking yet funny memoir titled, "One Thing Leads to Another," is expected to be finished by mid 2014. Small excerpted 'teasers' will be available online. However, full publication will be withheld to coincide with printing of a debut novel called, "The Sociable Race." It's a near-future political thriller set amidst turmoil and threats of secession that lead to an unexpected declaration of independence. Add to the mix a sassy Celtic tigress - plus the aid of unsuspecting Chinese masses - and you've got a full-blown, social media-flamed, 21st century-style American Revolution, heretofore never imagined possible. It will be completed, just in time, by mid 2015.
A second memoir called "What Happened Next," as well as a subsequent novel, are also deep in the skunk works.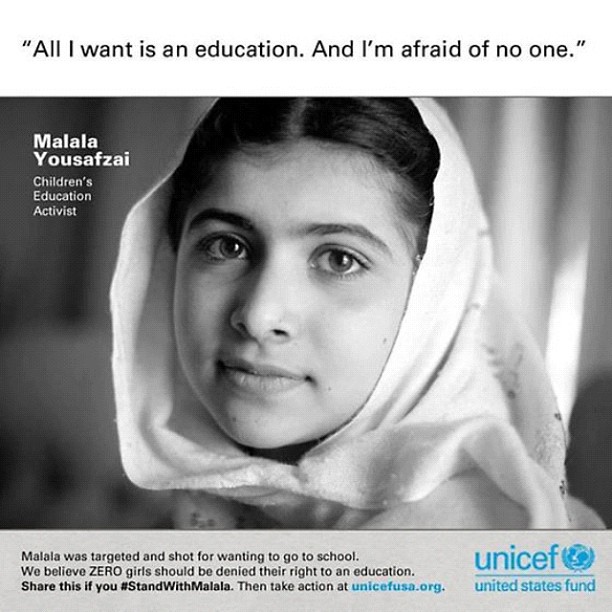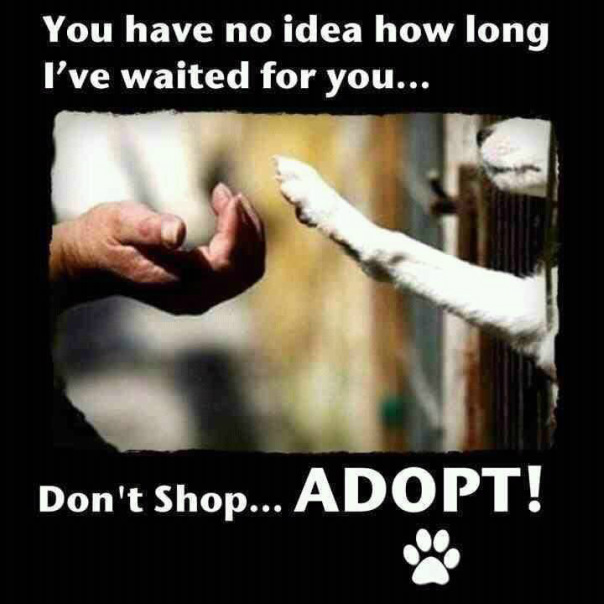 Just because it isn't happening in front of you, doesn't mean it isn't happening.

Save Syria's Children.